http://www.monksilvernursery.co.uk
Joe Sharman makes available wonderful old, rare and quirky plants (just the sort I love best),
and also sells an extensive range of snowdrops. One of my favourite sources.
~~~~~~~
Some of the Plant Fairs we (Snape Stakes) will be attending this year can be found at the link below.
These are friendly fairs in lovely settings with a good range of nurseries and products.
Well worth a visit
~~~~~~~
The Mead Nursery is not far from Snape Cottage and one of my top favourites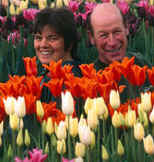 ~~~~~~~
An opportunity to buy unusual plants (AND SNAPE STAKES) from specialist nurseries
~~~~~~~
~~~~~~~
Why not join The Cottage Garden Society?
and the HARDY PLANT SOCIETY
~~~~~~~


This is the site for all your labels, twine and other accessories. Worth a visit.
~~~~~~~

Elworthy Cottage Plants (www.elworthy-cottage.co.uk)
Elworthy Cottage Plants is a specialist nurseryfor herbaceous perennials and clematis.
One of the best gardens and nurseries I know

Contact - Mike & Jenny Spiller
Email - mike@elworthy-cottage.co.uk

~~~~~~~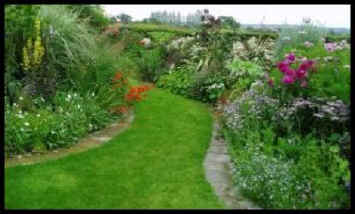 Above is a picture of Hilltop Garden, just 20 minutes from us
and well worth a visit. Click on the photo to see more.
Wonderful, tempting nursery and spectacularly colourful, well-tended garden
~~~~~~~
The link above will take you to a comprehensive list of gardens to visit.
Nearby accommodation is also listed so you can plan a Grand Tour of you favourite gardens!
~~~~~~~

We have opened for the National Gardens Scheme since 1989
The NGS publishes an annual book listing thousands of gardens open in aid of numerous charities. Do buy a copy or visit their website. You will have endless pleasure choosing which gardens to visit, many of which are never normally open to the public.
~~~~~~~
gardenvisit.com is an excellent website which assists visitors to choose gardens to visit
http://www.gardenvisit.com/gardens/in/england/dorset
~~~~~~~